Hi, we're Metro by T-Mobile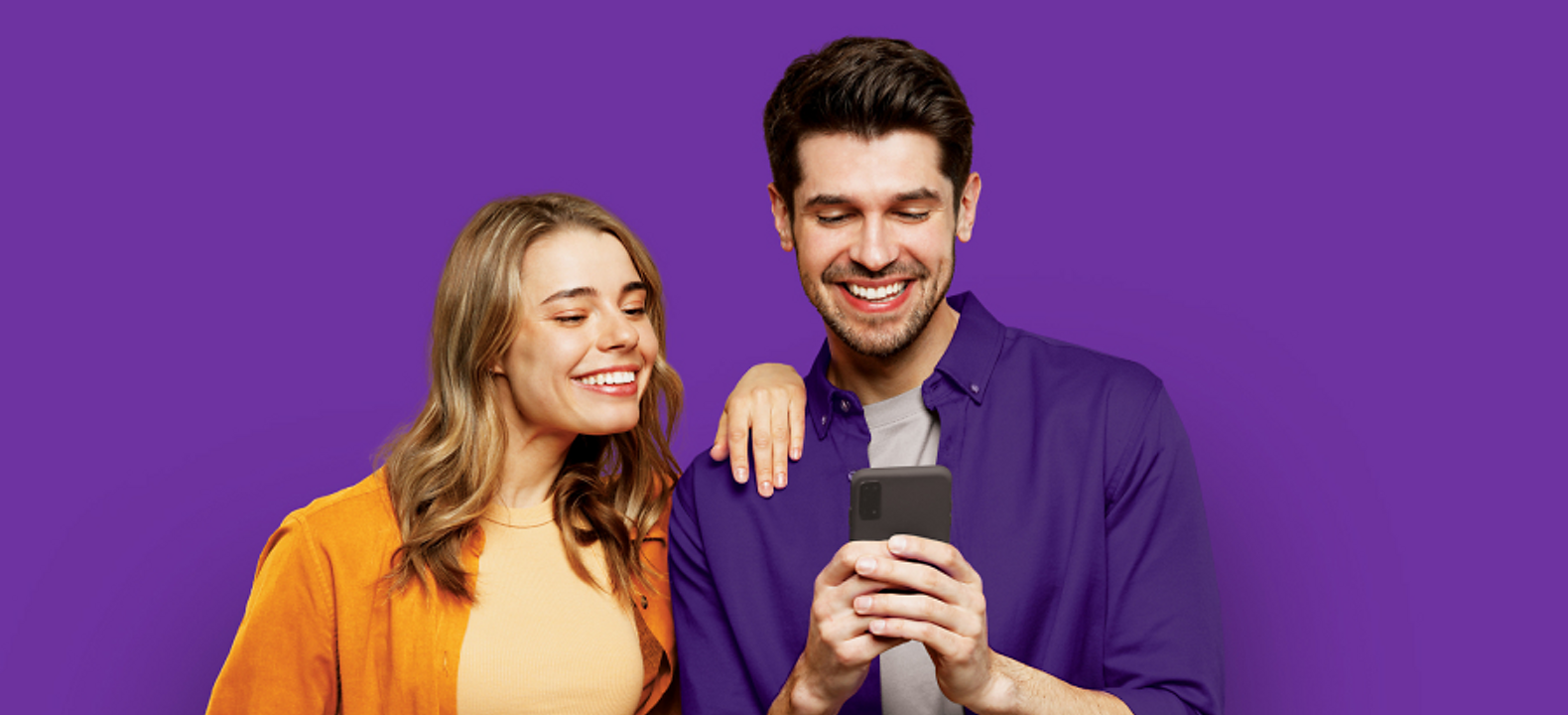 At Metro by T-Mobile, we believe in the power of connection. We're all about giving you reliable wireless service at a fair price so you can stay connected to the people, places, and moments that light up your world. And we do it with unwavering transparency and simplicity.
We're wireless you can count on.
We deliver a customer experience that's BS-free and crystal-clear. We do that with transparent pricing, with taxes and fees included in the plan price so you know what to expect every month. We also do it with unlimited talk, text, and data, so you have the freedom to stay connected on T-Mobile's leading 5G network. And we have thousands of stores to make sure there's one in your neighborhood.
Over the past 20 years, we've built a brand that 19 million customers have chosen, making us the undisputed leader in prepaid. With Metro, customers score access to the nation's largest 5G network and the largest selection of free 5G phones in prepaid. It's the best experience in prepaid, hands-down.
Metro customers also unlock awesome benefits that come with being part of the extended T-Mobile family, with things like 5G access, Scam Shield, 2023 MLS Season Pass ON US and free stuff through T-Mobile Tuesdays at no extra cost.
Being the prepaid leader is far more than a title—it's a commitment we stand by. We wrote the rules on prepaid, other wireless providers followed, and customers everywhere now reap the rewards.
And we're on a mission to keep it that way. Connectivity is no longer a luxury, but a necessity for all. Having a dependable wireless network opens a world of possibilities—from healthcare resources, educational tools, job search assistance, and more—and everyone should have easy access that won't break the bank.
But there's still work to do. So we're not slowing down, we're ramping up. We're building the future of wireless. We're pushing the boundaries of what prepaid can do. And we're inviting you to join us in a wireless world where what you see is what you get: no contracts, no price hikes, no surprises, no gotchas—just givens.
Here's what the lawyers want you to know: "No Price Hikes" means when you join Metro, we won't change what you pay for talk text and smartphone data on our network…ever…for as long as you keep your plan. New customers only. But limited-time promos ending, the cost of third-party services increasing, or using per-use services might change your monthly price.

Want to learn more about Metro?
Get started with Metro
Plans

---

We keep it simple with no contracts or credit checks.

Deals

---

Get more bang for your buck with great deals on Metro service and 5G phones.

Benefits

---

For all the yadas we take out, we pack Metro plans with perks and benefits.