Benefits & perks you love
without the yada yadas you don't.
What you get with your plan.
No gimmicks or gotchas. When you join Metro, we won't change what you pay for talk, text, and smartphone data for as long as you keep your plan. If a limited-time promo ends, a third-party service cost goes up, or you use a per-use service, your monthly price might change.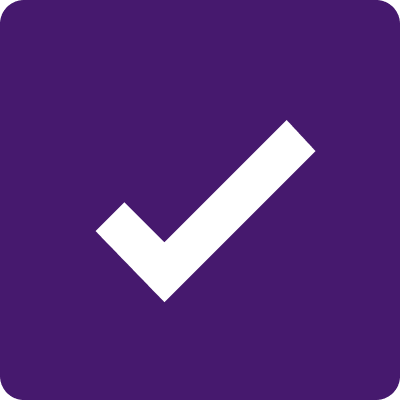 All the talk, text & data you need
Chat, share, and stream as much as you want.
Video streams in standard definition.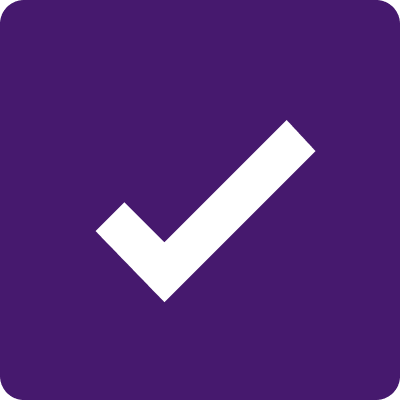 Nationwide 5G access
More 5G coverage with the power of the T-Mobile network.
Capable device required for 5G. Coverage not available in some areas.
Scam Shield
Say goodbye to scammers with multi-layered protection against scam calls.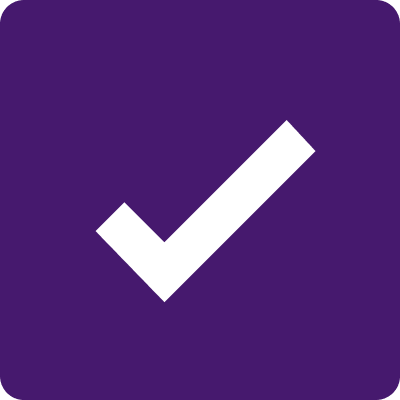 Taxes & fees included
Taxes and regulatory fees are included in your monthly plan price.
Shows, live sports & more.
Check out popular streaming options included with your plan.
1-year subscription to ViX Premium ON US
Qualifying plan & new ViX Premium account required.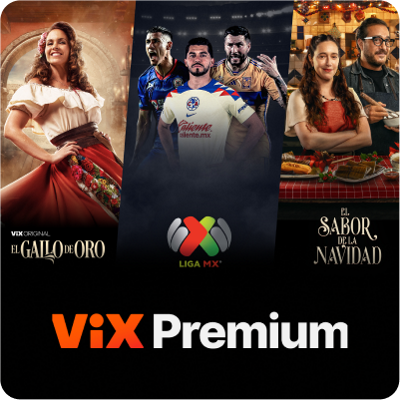 More to love with Metro.
Most Metro plans come with great extras—no strings attached.

Your ticket to great perks.
Get free stuff and exclusive perks on food, gas, entertainment, and more—just for being a Metro customer.


More ways to save.
Stretch your hard-earned dollars with these great options.
5G Home Internet
With your Metro account, save on fast, reliable home internet service with no exploding bills.
Check availability. Delivered via 5G cellular network; speeds vary due to factors affecting cellular networks.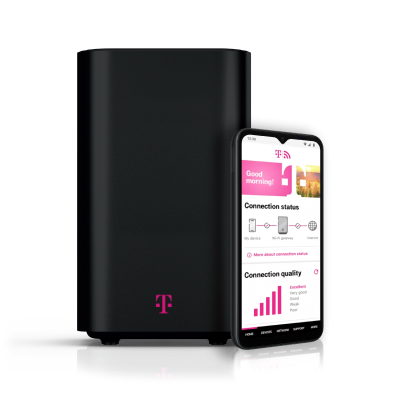 T-Mobile MONEY
No account fees. No credit check. No holiday humbug. Stretch your holiday dollars with better online banking.