Deals you don't want to miss.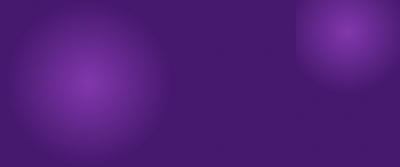 All the data you need
$25/line with 4 lines.
Plus a FREE Samsung Galaxy 5G.
Shop in store and:
Get it today with instant rebate

Bring your number
Get one line of Unlimited for $25/mo.
Shop in store and:
Bring your phone and number
Pay $30 for your first month, and $25/mo. after with AutoPay
Connection charge of up to $25 may apply
If you use a lot of data, more than 35GB/mo., you may notice slower speeds when our network is busy. Video streams in SD



Dynamic magic.
Just $529.99. That's the lowest price in wireless with nada the contract yada.

Shop in store and save $300. Just bring your number and phone worth $50 + to trade in, and join on a plan starting at $40/mo.

5G Phones for FREE. Yes, really.
Buy it online, get it delivered.
Get FREE 2-day shipping plus no activation fees.
Even more ways to save.
Check out our discounts on plans, perks, and more.

Lock in 5G Home Internet for $50/mo. with AutoPay
Shop in store and:
This deal requires a phone plan
You'll need to purchase a modem, but it can be returned within 60 days if you're not happy
Pay $55 for the first month, then save $5/mo with AutoPay
AFFORDABLE CONNECTIVITY PROGRAM
Save up to $30/mo.
Eligible households can save on their wireless bill with the federal Affordable Connectivity Program. One discount per eligible household.​