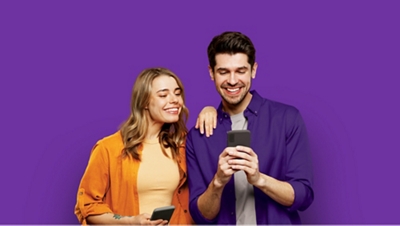 Hi, we're Metro by T-Mobile
We're all about giving you reliable wireless service at a fair price so you can stay connected to the people, places, and moments that light up your world.
Taking a stand against yada yada

---

Enter "Nada Yada Yada," the kind of world you'll find at Metro.

Why Metro is the best kept secret in wireless

---

We're about to let you in on some insider info, so shhh!
Get started with Metro
Plans

---

We keep it simple with no contracts and no credit checks.

Deals

---

Get more bang for your buck with great deals on Metro service and 5G phones.

Benefits

---

For all the yadas we take out, we pack Metro plans with perks and benefits.